Revolution in Human Affairs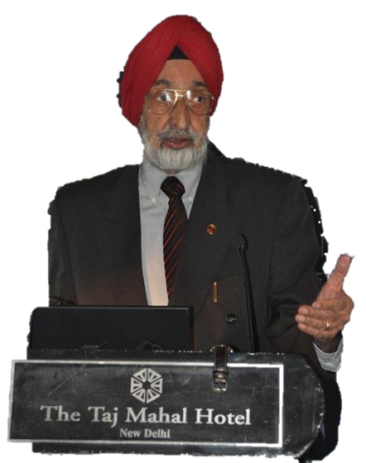 The spread of democratic governance and human rights, the rapid economic growth and growing disparities between rich and poor, and the explosive spread of communications technologies to the masses have spawned a silent revolution that is rapidly reshaping global society – what former WAAS President Harlan Cleveland termed "a revolution in rising expectation". This revolution releases enormous social energy which can lead to greater dynamism and more rapid progress. But what happens when the energies released find no positive outlet for constructive expression? What happens when the rising expectations of youth enter a world without sufficient employment opportunities and when the poor become passive but firsthand witnesses through the mass media to the lavish life styles of the consumer classes?
These are questions which Jasjit Singh has framed for study in the WAAS project on "Revolution in Human Affairs", launched last February at a seminar in Delhi and presented for further exploration at the Delhi GA this November. His startling and timely conclusion is that when these rising expectations are frustrated and prevented from positive expression, they build up as tension beneath the surface until they gain sufficient pressure to explode into action, as evidenced by the Arab Spring, the Occupy Wall Street Movement, the rise of fundamentalism, and the spread of Naxalite violence in the poorer rural parts of India.
Examining history as well as current affairs, this helps us understand why France underwent a violent revolution in 1789, while England underwent more gradual evolutionary change; how greater freedom and higher levels of education can ignite social tensions; and how growing prosperity can be associated with growing discontent. Recognizing the essential role of employment in positively absorbing these social energies is one of the reasons that since 2005 India has operated the largest employment program in history. This perspective poses an urgent policy question for the Academy to examine: "How can the Revolution of Rising Expectations be vectored in a positive direction for greater constructive, peaceful and productive outcomes?"
Read more in Cadmus, "Revolution in Human Affairs: The Root of Societal Violence" by Jasjit Singh and "Rising Expectations, Social Unrest & Development" by Ashok Natarajan.